About Dana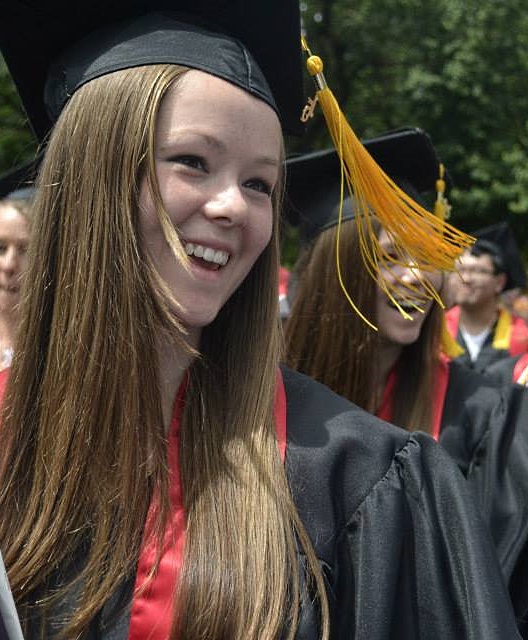 Currently enrolled in the University of Oregon's master's program in bioinformatics and genomics. Graduated in 2015 with a Bachelors of Science in Biochemistry and Molecular Biology at Linfield college with mathematics and physics minors. In addition, participated in varsity colligate athletics for all four years. Had several research experiences as well as two teaching jobs. Was a teaching assistant for Principles of Biology laboratory which included assisting students during laboratory, demonstrated techniques, and graded lab reports. In addition, was a colloquium peer advisor for Dr. Gaiser, advised students on course selection, and served as a mentor. During the summer of 2014, worked with Dr. Murray using MatLab to run protein folding simulations and revised the code. Poster presentations at the Murdock Conference and the American Physical Society conference. Assisted Dr. Bolkan with her research using Drosophila to study seizures associated with Alzheimer's disease.
Currently Seeking
Looking for a bioinformatics internship in the Seattle area beginning January 2016
Skills:
| | |
| --- | --- |
| • PCR, gel electrophoresis, western blot, SDS-PAGE, cell culture, gram staining, pipetting, dilutions | • Microsoft Office programs (Word, Excel, PowerPoint, Outlook, Publisher) |
| • DNA/RNA isolation and fragmentation | • HTML and CSS |
| • Illumina Library Prep | • Reading and presenting scientific papers |
| • Python | • Presenting work at conferences |
| • Shell Scripting | • Handling confidential material |
| • MatLab | • Photography, photo editing software (Photoshop, Paint.Net) |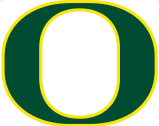 Graduate School
University of Oregon
Currently enrolled in the University of Oregon's master's in Biology program with an emphasis in bioinformatics and genomics.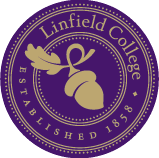 Linfield College
Class of 2015
Biochemistry and Molecular Biology
Minors: Math and Physics